We create healthy families
Call or make an appointment today!
We believe it is essential to treat the source of disease, rather than the symptoms, through more natural approaches.  By working together in a cooperative manner, we at Hensley Wellness look forward to helping you and your family enjoy the benefits of achieving wellness of body and mind.  Our intent is to provide the public with an affordable, alternative approach to achieving and maintaining their health and well being.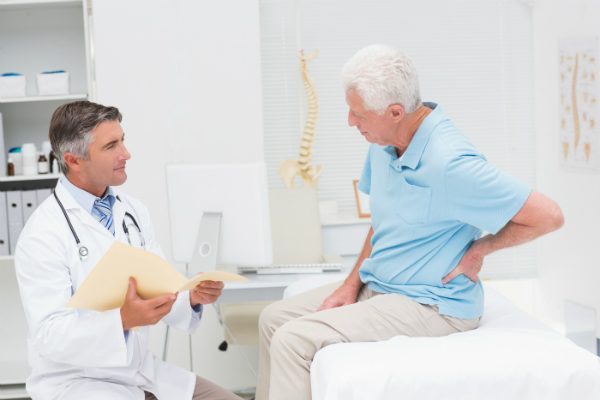 Welcome and thanks for visiting the home page of Hensley Wellness Center, your one-stop shop for learning about what alternative medicine is and what our Wellness Center can do for you. Please take a few minutes to browse our site and if you have any questions, don't hesitate to contact us.
Our office is located in the Lake Creek Professional Office Park, one half mile south of highway 620, on the south bound side of highway 183.  We have been in the same location since 1993.
Our vision at Hensley Wellness is "Helping Communities Get Well and Stay Well One Person at a Time".
We offer the following services:
Therapeutic Lifestyle Changes

Laboratory Testing for Nutritional Deficiencies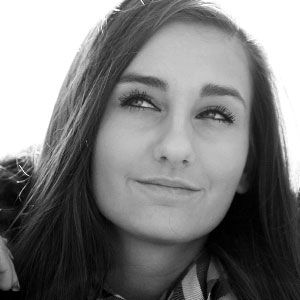 "I wish I had gone to Hensley Wellness Center first. I'd have saved myself a lot of frustration, time, and money."
"Really helped me get back to playing tennis. I had issues with pain in legs. I play now with no problems."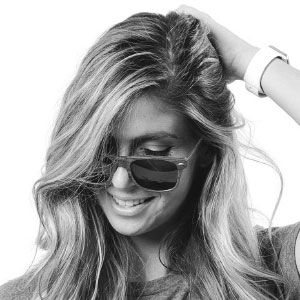 "I suffered from back pain, after chiropractic treatment from Hensley Wellness center I got my quality of life back."